As an audio programmer and audio designer in media audio, I combine my skills in these different fields to experiment, achieve new and interesting results and involve myself in different aspects of media audio. Specialised in methodical problem solving and combining/bridging different fields. Below you'll find an overview of some of my most recent works.

Project Exhibited
Adaptive music design
In Project Exhibited, a thrilling first-person action-stealth game, you play as Dana, the inventor thief. You have been tasked to steal from a private art collection in a mysterious palazzo in the 1960's.
Visit official website

NADT
Audio programming / tools development
NADT is a set of prototypes to tackle issues caused by the discrepancy between the linearity of standard audio production software en the nonlinearity of games.
More info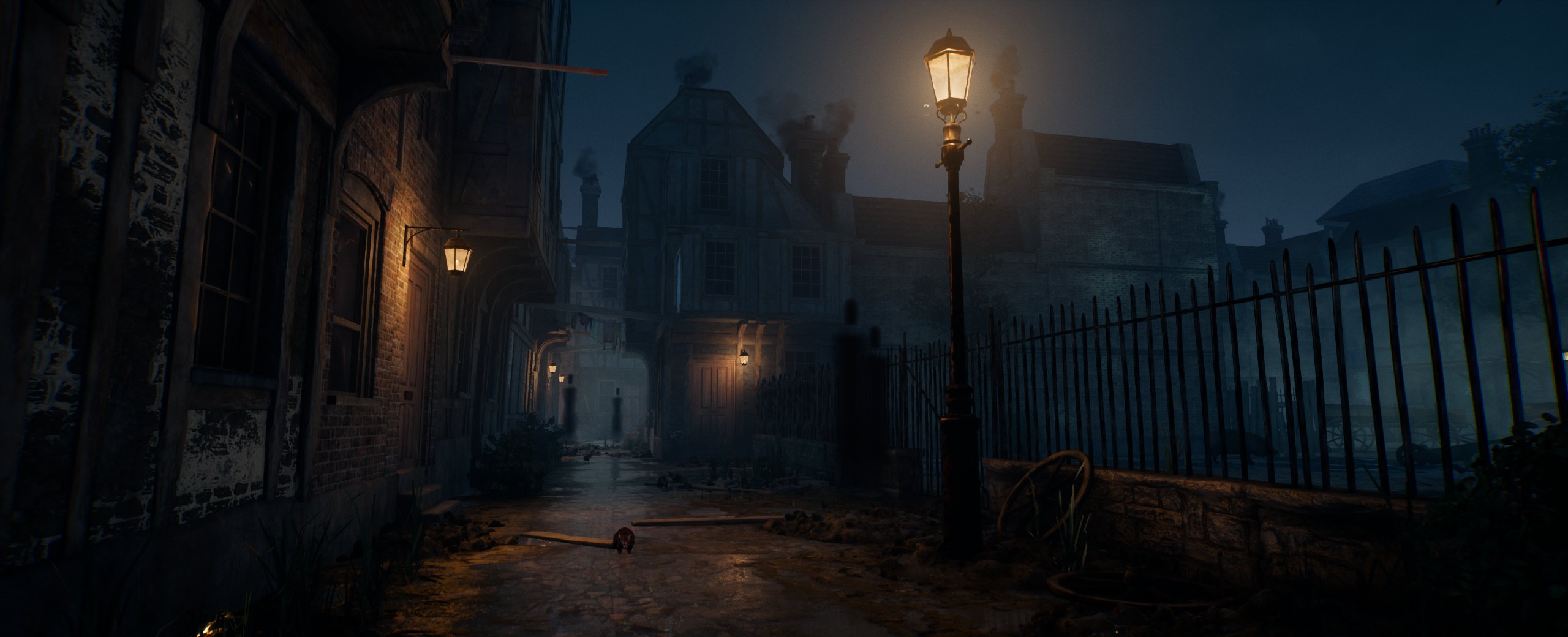 Project Rookery
Audio programming, composition, sound design
Project Rookery is a short demo for a story-based walking simulator. It is set in Victorian times in London with a focus on the slums and how people had to live there.
More info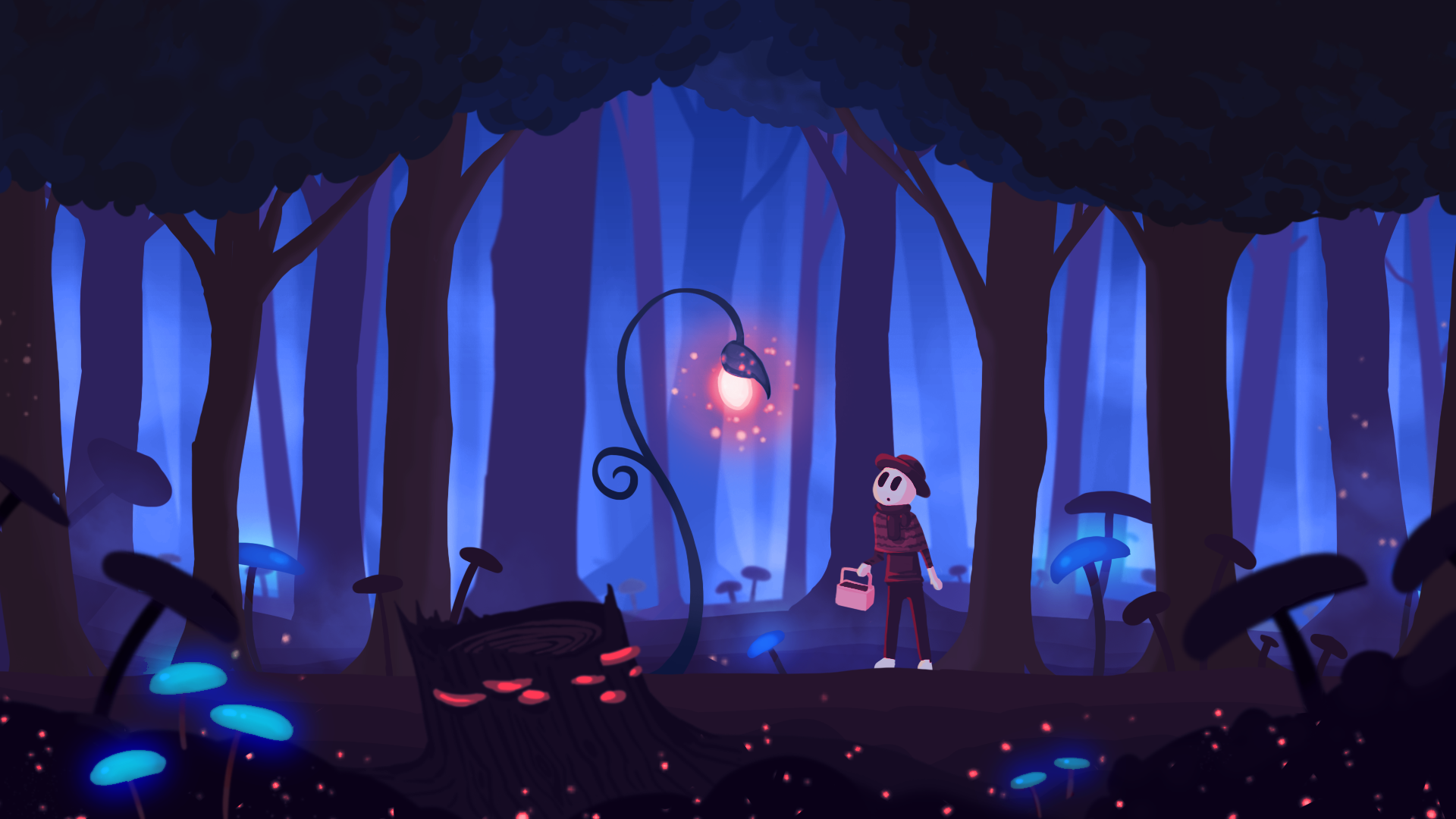 Foresthunt
Audio implementation, composition, sound design
Foresthunt is an applied game in which you have to collect objects in a mystical forest, based on a list that you get from an old woman.
View showreel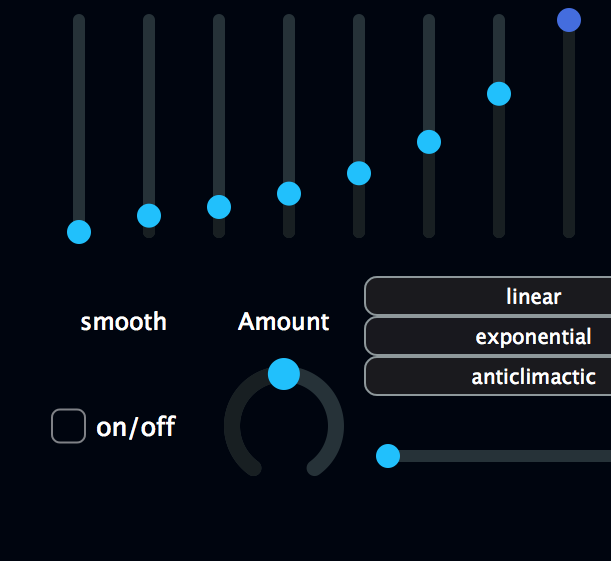 TransitionFX
DSP audio development
During my internship at audio-software company Audio Ease, I designed and worked on TransitionFX, a synthesiser optimised for 'riser' type effects such as whooshes, sweeps and risers.
More info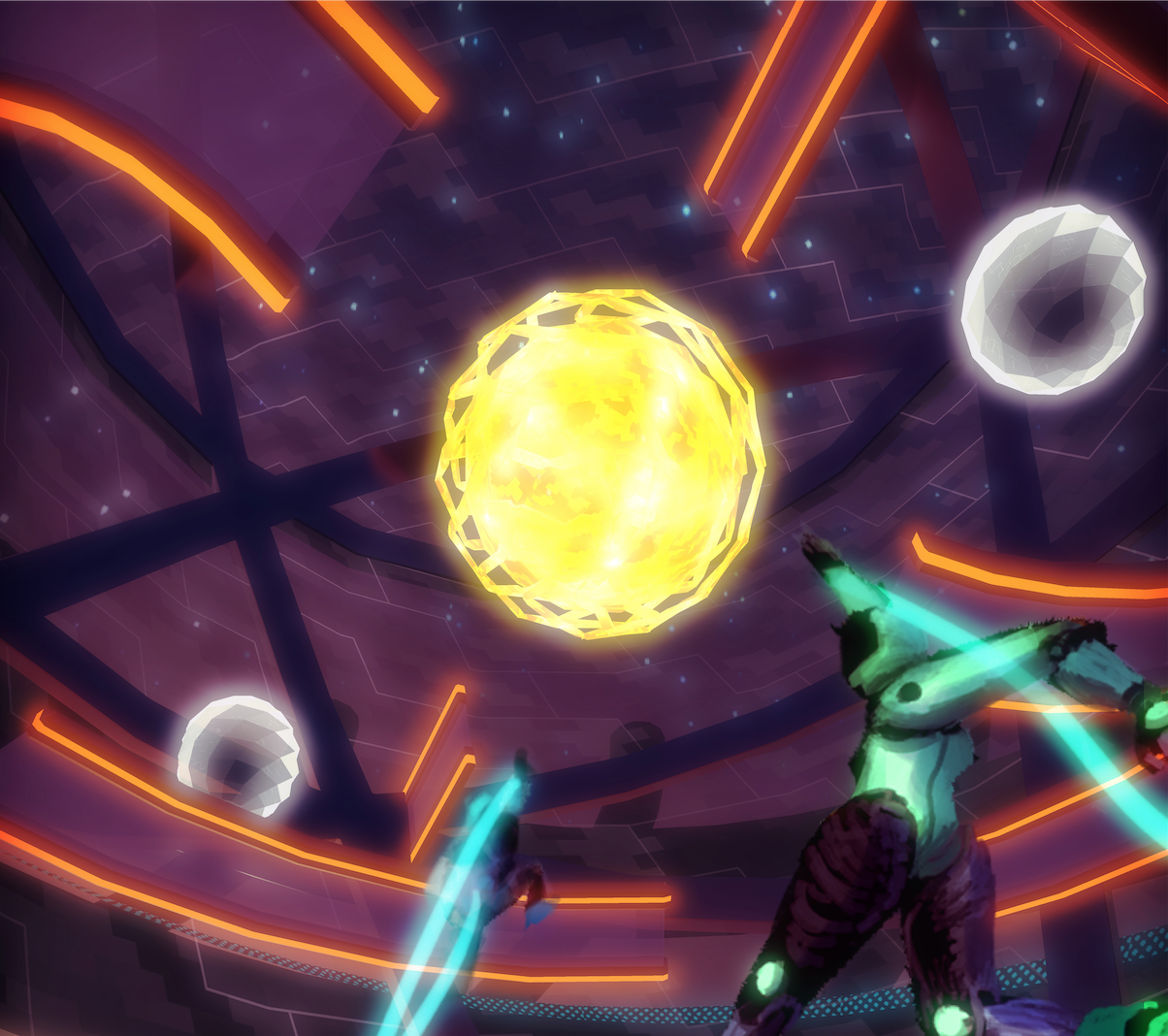 Evasion
Audio programming, composition, sound design
Evasion is a fast paced, high octane, futuristic newtopian 1v1 sport where the players have to capture the Spark and use parkour to move through te level as efficiently as possible.
More info